Adobe VIP
Availability:
HEAnet client members' students and staff.
What products are available under this Agreement?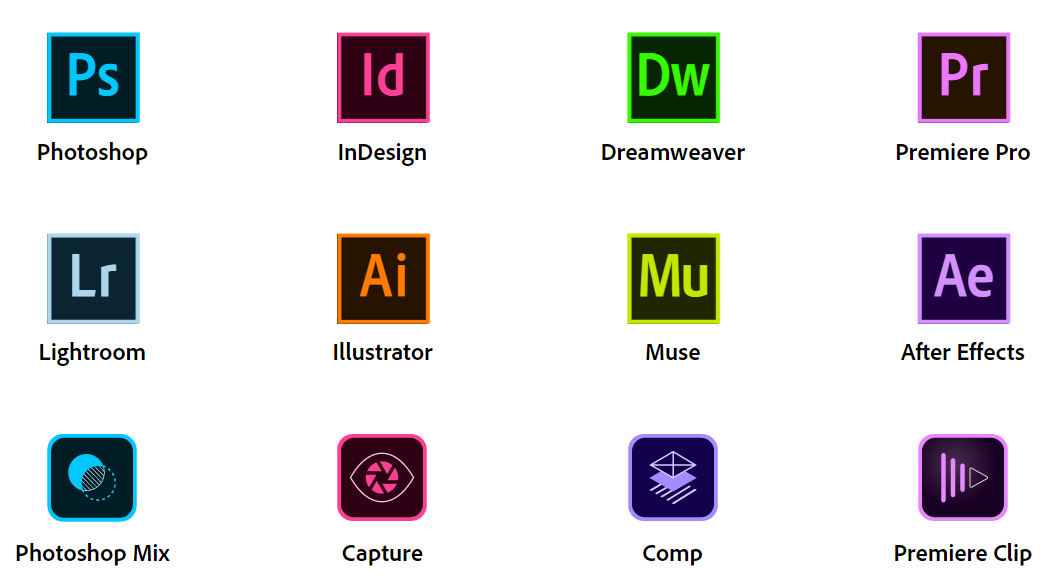 Benefits of this Agreement:
Volume subscription licence.
This replaces the CLP programme and covers non full campus deployments.
Suitable for individuals and departments.
Pricing:
Level 4 – highest level of discount available.
Expiry:
This agreement is valid until 01/08/2019.
If you have any questions or require more information, please contact: brokerage@heanet.ie