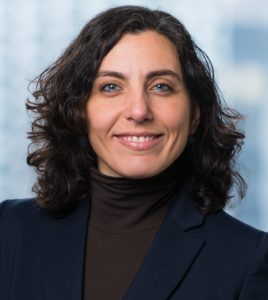 Dr. Grazia Frontoso
Google
Customer Engineer
Dr.Grazia Frontoso is a Customer Engineer in the Higher Education team in Google Cloud Switzerland. 
She spent 9 years working in Academia, 4 of them at ETH in Zurich where she was a Scientific Programmer in charge of a global climate model running on HPCs at the Swiss Center Supercomputer Center (CSCS).
She is both Italian-and-Swiss, holds a PhD in physics and is passionate about the transformational power of technology.