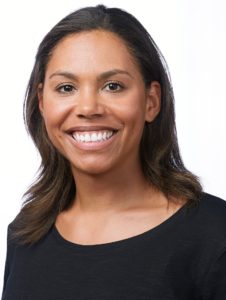 Katrina Hudson
Dell Technologies
Server Engineering Escalation Manager
With a MBA and M.Sc. in I/O Psychology, Kat started her technology career by chance, after being asked "do you know how this thing works?".
She is now a Server Engineering Escalation Manager for Dell, where she develops problem management strategies and co-ordinates engineering teams to resolve complex challenges.
She also serves as the Connecting Women in Technology (CWIT) Education Committee Lead and Digital Futures Lead, combining her career with over a decade of volunteer youth programme management. Her passion for STEM advocacy is infectious, motivating the next generation of IT pioneers.