Aruba HPE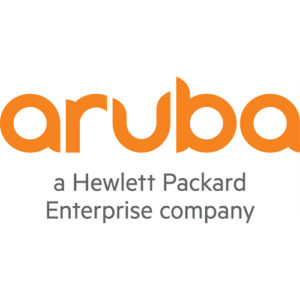 At Aruba, a Hewlett Packard Enterprise company, we believe that the most dynamic customer experiences happen at the Edge. But where exactly is the Edge? It could be a workplace, a hospital, a school, or a remote worker or student's home. In these environments, data is generated by users, devices, and things. Organisations that successfully harness that data—by analysing and acting on it in real time—can reveal valuable insights and deliver new services. More than that, they can delight their customers or produce better outcomes. Our mission is to help customers capitalise on these opportunities by delivering secure edge-to-cloud solutions that use AI and machine learning to make things simpler, faster, and more automated for IT, while harnessing data to drive powerful business outcomes.
Aruba Higher Education Networking Solutions
Connect and protect from virtually anywhere.
Remove the boundaries of the campus.
Give your students and faculty a way to stay connected on site and online.
Create a fully integrated learning environment that's as smart as you are.
Ensure access to institutional resources.
Make it happen, no matter the distance, in a cost-conscious way.