SEAtS Software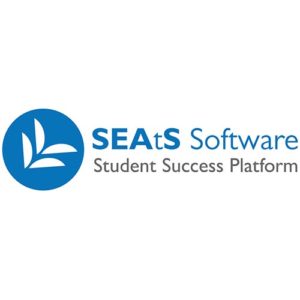 SEAtS Software is a shared cloud platform that takes the guesswork out of student success.  With innovative hybrid attendance solutions, Engagement Analytics Dashboards and Early Alert features,  SEAtS supports clients in driving student retention for better student outcomes.
Based in Bray, Co. Wicklow, we work with leading universities and colleges both large and small around the world identify students who need help and facilitate early interventions.
SEAtS is delighted to be part of this year's HEAnet conference and we look forward to meeting old friends and new.
For more information on what we do, visit us at www.seatssoftware.com or email sales@seatssoftware.com