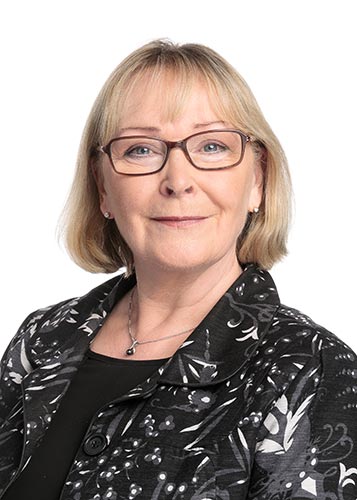 Ms Colette McKenna
Director of Library Services, University College Cork
As Director of Library Services, Colette is responsible for the strategic leadership and management of all library services in University College Cork.  Colette holds B.Sc. (Combined Sciences), post-graduate Diploma in Librarianship, MBA, MoR, ITIL, PRINCE 2 and has over 20 years senior management and leadership roles in university libraries.
Colette represents the CONUL membership at the HEAnet Board of Directors.  CONUL, the Consortium of National and University Libraries, brings together Ireland's major research libraries.
Colette is the current Chair of the Cork City and County Archives Executive Committee.
Colette is a member of:
HEAnet Group Finance Sub-committee
IUALG (Irish Universities Association Librarians' Group)
IULCC
CONUL
Wide range of UCC committees