Press Kit Guideline Agreement
Before using the Press Kit, please read our usage guidelines.
Guidelines for usage of HEAnet logo
The logos must be used as provided with no changes to the files. This would include maintaining the design, colours and proportions. The logo should not be altered for multimedia use such as animation or morphing. The logo may only be used in conjunction with a published or broadcast news story that directly pertains to HEAnet. Please contact HEAnet if you have any questions regarding logo usage.
Guidelines for Photo Usage
Photos from this site can only be used if the following guidelines are observed: The following credit must appear on the same page as the photo: "(c) HEAnet. All rights reserved." Photos cannot be duplicated and distributed without written consent from HEAnet.
[section background_color="#ededed" background_repeat="repeat" background_position="center top" background_attachment="static" background_scroll="none"]
HEAnet Logo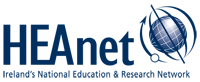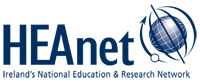 Blue Text on Transparent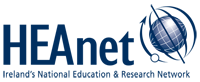 Blue Text on White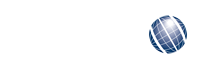 White Text on Transparent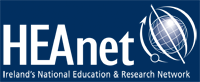 White Text on Blue