EduCampus Services was set up in April 2015 as a subsidiary of HEAnet.
EduCampus deliver business critical MIS (Management Information Systems) to the HEAnet client-base. Managing supplier relationships and developing solutions to support excellence in MIS service delivery, in consultation and collaboration with our client community.
For more information on EduCampus services or how to get in touch please visit their website: www.educampus.ie
As a result of long-standing collaboration between ESB Telecoms Ltd, DCCAE (Department of Communications Client Action and Environment) and ourselves – HEAnet have been granted the right to use a  fibre optic pair on the ESB Telecoms national fibre network.
This fibre optic pair is the core backbone for our HEAnet national network.  Utilising this ESB Telecoms fibre optic pair, HEAnet delivers Internet access nationally to Universities, Colleges, Institutes of Technology, third-level research organisations and primary and post-primary schools across the country.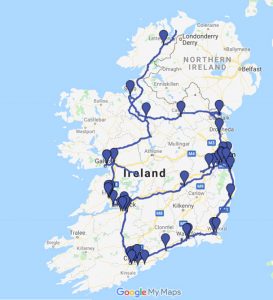 ESB Telecoms NTFON (National Telecoms Fibre Optic Network) consists of over 1300Km of fibre across the country.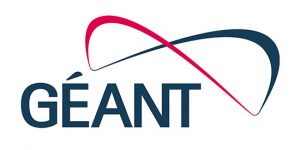 GÉANT is the leading collaboration on e-infrastructure and services for research and education.
GÉANT is a fundamental element of Europe's e-infrastructure, delivering the pan-European GÉANT network for scientific excellence, research, education and innovation.
​Through interconnections with its 38 NREN (national research and education network) partners – including HEAnet – the GÉANT network is the largest and most advanced research & education network in the world, connecting over 50 million users at 10,000 institutions across Europe and supporting all scientific disciplines. The backbone network operates at speeds of up to 500Gbps and reaches over 100 national networks worldwide.
HEAnet's partnership with GÉANT takes our national network and makes it a global network, expanding our resources throughout the world for our clients.