Latest Security News
Would you like to receive our latest security news via email?
The HEAnet-Security mailing list is used to disseminate relevant security information to nominated HEAnet client contacts. If you would like to subscribe to this list, please email noc@heanet.ie.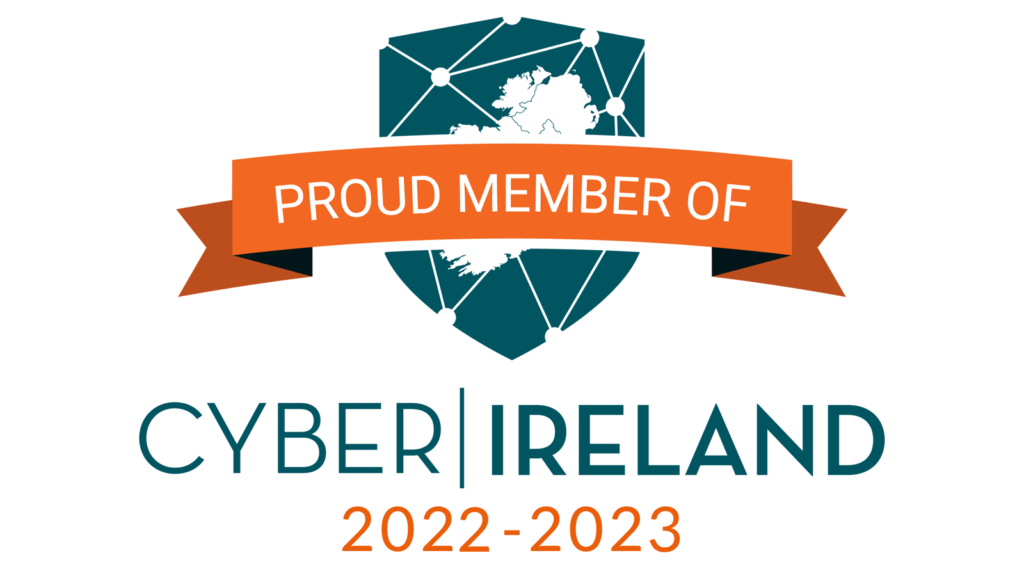 Service Desk
In case of an incident, please don't hesitate to contact us.
Contact our Service Desk, Monday to Friday 09:00 – 17:30 (excepting public holidays)
Email: noc@heanet.ie
Tel: +353 (0)1 6609040
We're here to help
The HEAnet NOC maintains contact with bodies such as the Irish National Cyber Security Centre, the Garda National Cyber Crime Bureau (GNCCB), NREN CERTs and cyber security companies and can provide contacts and coordination in the case of an incident.
We would recommend that contacting HEAnet should be a step in your major incident or DR/BCP planning as it is essential for us to stay informed about any changes or events to the network so we can best support you.
In case of an incident, please don't hesitate to contact us:
HEAnet Security Services
Here are the relevant HEAnet services which can help you to increase your security and mitigate against cyber attacks.
For more details on any of the listed services please contact our Service Desk noc@heanet.ie.
Resources
Cyber attacks are highly time-sensitive, so it is important that organisations have a well-rehearsed response plan in place in order to prepare.
The prevention of cyber attacks is key and we urge you to follow the advice from The National Cyber Security Centre (NCSC).
In particular, we recommend reviewing the 12 Steps to Cyber Security – Guidance on Cyber Security for Irish Business and the gov.ie page on how to be safe online.