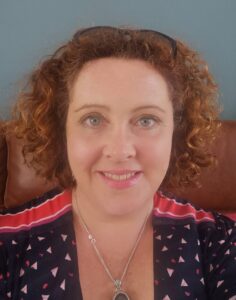 Claire Crowley
University College Cork
IT Analyst
Claire Crowley is an IT Analyst and Project Manager in IT Services in University College Cork where she has worked for the last 17 years.
One of Claire's areas of expertise is the technical support and management of ID Card Printing. UCC ID cards are key to accessing a host of on-campus systems – ranging from Access Control on multiple systems, laptop borrowing, Library loans and print/copy services.
Claire has a keen interest in the digitisation of ID cards, eIDs and the future benefit this offers to student mobility and ease of access to services. In 2018, she project-managed UCC's part in the European Student Card project. She is currently an active member of the technical group on the UNIC European University, a project aiming to unlock new European mobility opportunities for its students.
Claire is also a member of the Research and Innovation Work Group of the European Campus Card Association.