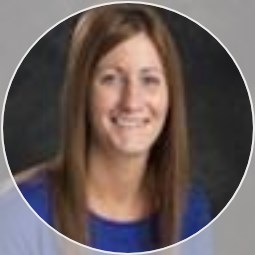 Deirdre O'Keeffe
UCC
Digital Advisory Centre Lead
Deirdre took on this role in February 2022, and has responsibility for leading the Digital Advisory Centre team.
The aim of the Digital Advisory Centre is to ensure that UCC staff are aware of the digital solutions available to them and to improve processes through the application of these digital technologies.
Deirdre holds a Bachelor's Degree in Computer Science and a Diploma in HR Management. She also manages the Operations team within IT Services.