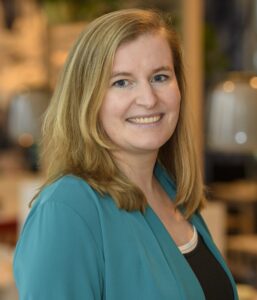 Lina Eisermann
Fox IT
Project Manager
Lina Eisermann is an experienced Project Manager working in Fox-IT for more than 5 years. Her focus lies with the educational sector, both for the Netherlands and for Ireland.
She was deeply involved in the HEAnet SOC & SIEM service stand-up together with the HEAnet team. While helping HEAnet clients with the HEAnet SOC & SIEM service onboarding, she uses the extensive knowledge gained overseeing 20+ similar projects in the Netherlands.
Next to client onboardings, Lina is occupied with projects regarding service as well as process improvements for HEAnet SOC & SIEM and the equivalent service for the Dutch educational community.