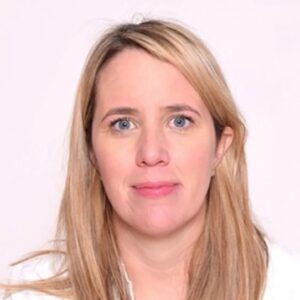 Rosie Coffey
UCC
Head of Enterprise Solutions
Rosie Coffey is the Head of Enterprise Solutions in University College Cork, leading a team with responsibility for central systems, data, and integration for the University professional service areas.
She previously held roles such as Head of Enterprise Architecture & Security in University of Limerick, and IT Security Officer in University College Cork.
Prior to joining Higher Education in 2015 she was Solutions Architect for multinational PepsiCo Ireland. She has had a variety of roles throughout her career in industry such as: SAP MII Technical Lead, Oracle & SQL DBA Lead, and SOX Security Analyst.
Rosie is co-chair of UCISA Higher Education Enterprise Architecture Special Interest Group. Rosie is a member of the National Cyber Security Awareness Task-Force. Rosie holds a Masters in Information Technology from University of Galway.