Enet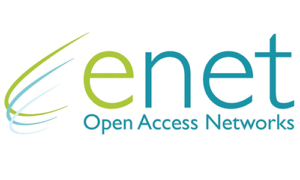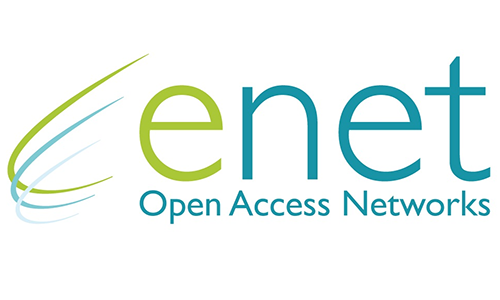 Enet operates the largest alternative wholesale telecoms network in Ireland, which comprises of over 5,400 Km of fibre infrastructure, including the Irish State's Metropolitan Area Networks (MANs), proprietary metro networks, a unique dark fibre backhaul infrastructure, as well as one of the largest licensed wireless networks in the country.
Taken together, Enet's infrastructure creates a fully integrated, nationwide network that is truly open access in nature, enabling retail service providers to deliver world class bandwidth services to their customers throughout Ireland.
Enet is a part of Speed Fibre Group, the home of telecommunication businesses Enet and Magnet+, and is an Irish investment vehicle focused on telecoms infrastructure as well as communications service provision.
Speed Fibre Group entities have a combined annual turnover in excess of €75M, with more than 200 staff and over 11,000 customers. Offices are located in Limerick and Dublin. In addition, it boasts over one million people benefiting from wholesale networks - including mobile phone users, students, residential broadband users, public sector workers and staff in multinational organisations.
Speed Fibre Group is owned by the Irish Infrastructure Fund (IIF) which manages capital for more than 20 institutional investors, the majority of which are Irish pension funds, trusts, and investment managers. To date, the IIF controls over €500m of investments across energy, telecoms, tourism and healthcare in Ireland.
Proud Sponsor at the 2023 HEAnet Conference
Website: https://www.enet.ie/