Integrity 360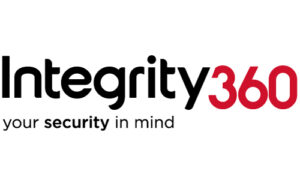 We are an industry-leading cyber security specialist operating in Ireland and the U.K. Since 2005 we've earned the status of trusted security advisor for over 1,500 clients across UK and Ireland.
Our Security First approach positions security as an enabler and empowers our clients to do business securely.
Many of our clients are listed on major stock exchanges and operate within highly regulated industries, conforming to strict compliance and regulation standards. They protect billions of assets and transactions every day and secure millions of clients and employees.
We work closely with them to understand their challenges and provide expert advice relevant to their unique business requirement.  They take cyber security seriously and they work hard at putting cyber security at the forefront of their business decisions.
Visit us: Stands #24 and #25
Website: https://www.integrity360.com/