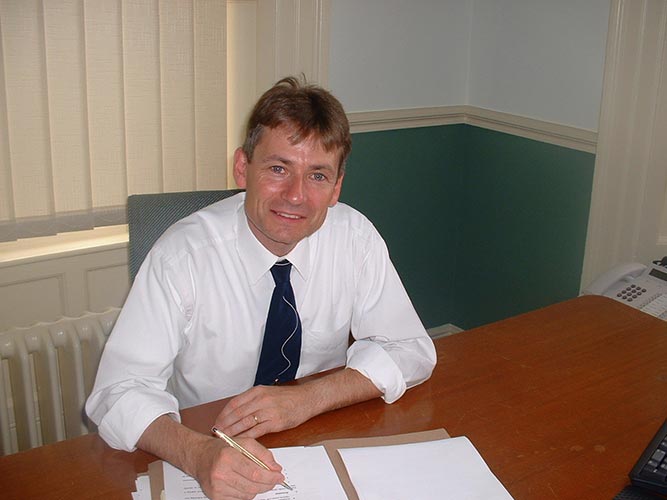 Professor Mike Murphy
Academic Registrar and Director, Academic Affairs, Digital & Learning Transformation, TU Dublin
Professor Murphy is responsible for Quality Assurance and overall academic matters at TU Dublin City Campus.  In addition, he has executive level responsibility for ICT Services, Library Services, academic and professional staff development, and is the executive sponsor for the development of digital campus capabilities at TU Dublin – City Campus.
Professor Murphy has extensive senior executive skillset with expertise as Executive Dean for Engineering & Built Environment, expertise with strategic planning and oversight of ICT technology and applications.
He is a Board member of the Central Applications Office (CAO) and President and Board member for the European Society for Engineering Education (SEFI).
Mike is a director on the EduCampus Board and is a member of the Group Finance Sub-committee as the EduCampus Board nominee.