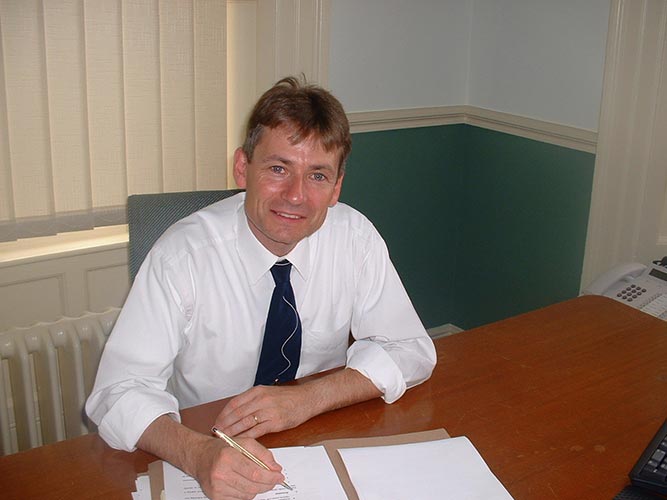 Professor Mike Murphy
Professor Emeritus at TU Dublin
Mike is Professor Emeritus at TU Dublin.
He has previously served on the Board of Directors of EduCampus, on the Board of Directors of the Central Applications Office, and on the Board of Directors for the European Society for Engineering Education (SEFI).
In 2022 Mike was interim national coordinator for a major national initiative to transform teaching and learning across the technological university sector in Ireland that is funded by the European Commission through Ireland's National Recovery & Resilience Programme.
Mike served as the Academic Registrar and Director of Academic Affairs, Digital & Learning Transformation at the City Campus of TU Dublin. In this role he was responsible for academic quality assurance, learning and teaching, library services, ICT services and development of a digital campus. He was Programme Coordinator for the initiative that led to the successful establishment of TU Dublin, Ireland's first designated technological university, on 1st January 2020.
Mike spent 7 years as Director of Engineering at Dublin Institute of Technology (2002 – 2009), and a further 5 years as Director & Dean of Engineering & Built Environment (2009 – 2014).
He has served as the President of the European Society for Engineering Education (SEFI) from 2017 to 2019, and was a founding member and Chair of the European Engineering Deans Council.
After completing his PhD, he commenced his industry career with AT&T Bell Labs, and subsequently spent more than twelve years with Bellcore (a major telecommunications network, standards and software company).
Mike holds MEng and PhD degrees in electrical engineering from Stevens Institute of Technology in the United States. He holds an HDip in Electrical Engineering from Dublin Institute of Technology, and BSc (Eng) Honours Degree from Trinity College Dublin.
He was elected as a SEFI Fellow, and a Fellow of Engineers Ireland. He has been a member of IEEE since 1981.