HEAnet Newsletter
Issue 3 – July 2019
HEAnet is very proud to congratulate Anna Wilson, one of our project managers, who is the worthy recipient of this year's GÉANT Community Award – recognising how one individual's dedication to work can transform a community.
On hearing the news that she had won the award, Anna said,
I am thrilled and really quite stunned to receive this award. The work we do in the GÉANT community and as NRENs important. We have shaped the internet for our users and for the industry as a whole, and we continue to do that. Sometimes it can be tough to remember that as we focus on our work, day in, day out; moments like this are a wonderful reminder. I'm very grateful, and proud, to be a part of this community.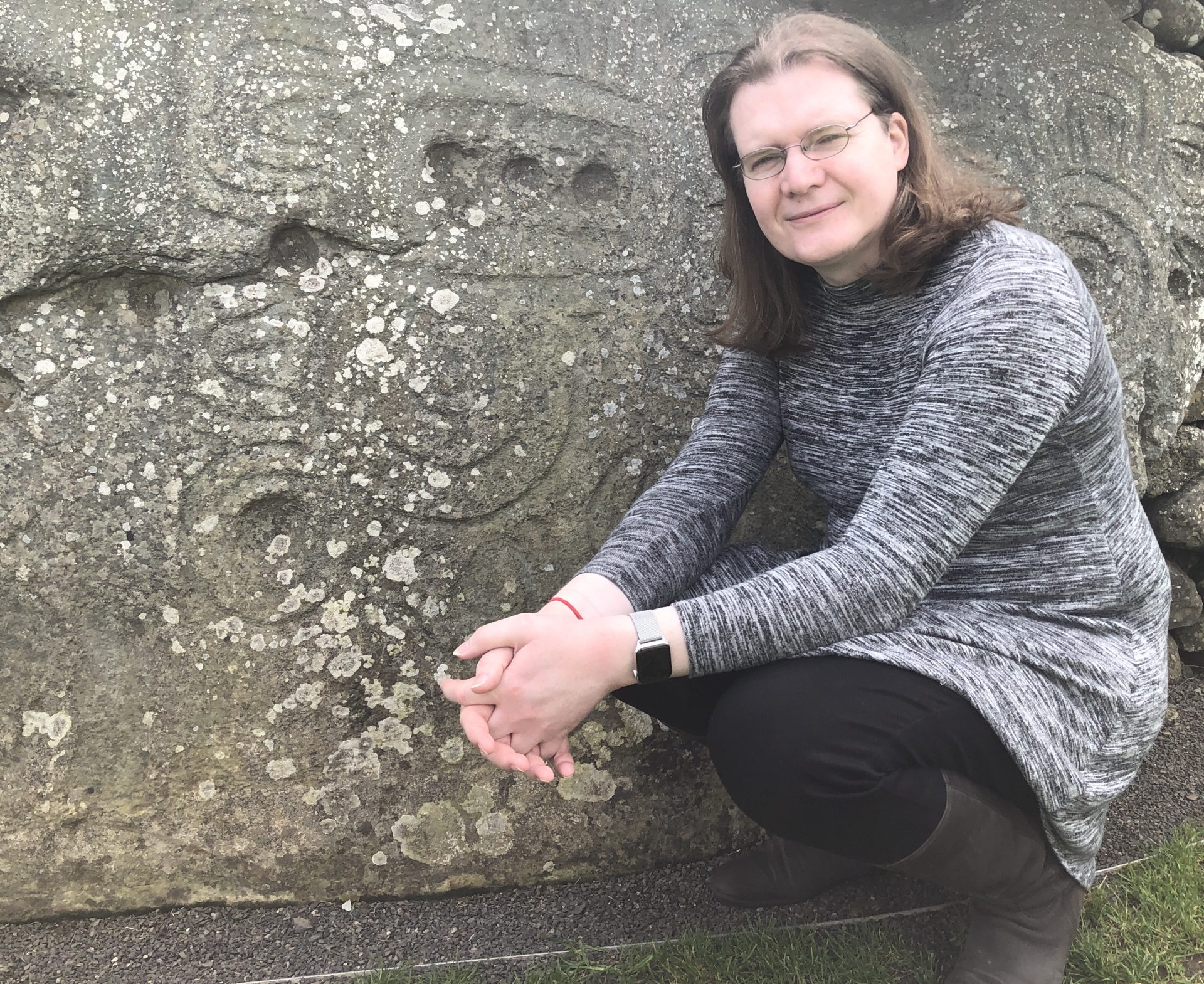 Anna graduated in Computer Science from University College Dublin in 1996 and straight away went to work for HEAnet, where she remains to this day.  Her focus throughout the past twenty-two years has been on the IP network, but she's probably best known for her work on various GÉANT projects, her participation in RIPE, her IPv6 advocacy and her well-deserved reputation as an engaging and impactful speaker, whether its "trying to replace my job with a small robot army" or  "how LGBT lives have been changed by the internet."
Congratulations Anna, from all your friends and colleagues at HEAnet and the wider research and education community.