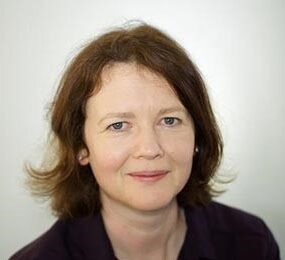 Dearbhla O'Reilly
Maynooth University
Head of IT Operations
Dearbhla O'Reilly is Head of IT Operations at Maynooth University. She has responsibility for directing and leading a team of IT Operations managers and staff in the areas of IT Infrastructure and Support. She oversees support services and technology architecture planning and design for the security, operation and continuous improvement of University ICT services.
Dearbhla has an expertise and special interest in the following areas:
Strategic alignment of technology services to HEI requirements.
Changing roles for ICT and use of shared services to take advantage of opportunities for digital technologies for HEI.
Digital technologies and communications and their transformative impact for HEI in research, teaching and innovation.