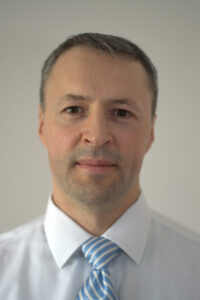 Declan Staunton
NUI Galway
Head of Architecture, Strategy, Research & Security
Declan Staunton is the Head of Architecture, Strategy, Research and Security in the ISS department in NUI Galway.
He is responsible for ensuring that the NUI Galway IT Infrastructure is fit for purpose, resilient and cost optimised. He has led on the delivery of many projects including cloud migrations, infrastructure upgrades and security incident responses.
He has over 30 years' experience in many areas of technology development including IC design, software development and IT. In addition to a primary degree Declan holds an MBA from NUI Galway.