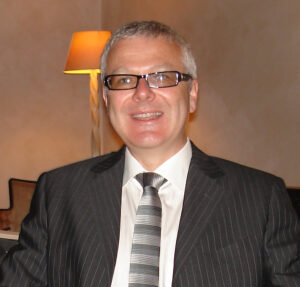 Garvan McFeeley
HEAnet
Brokerage Services Manager
Garvan is HEAnet's Brokerage Services Manager.
He has over 30 years experience in ICT across a range of sectors including education, telecommunications, manufacturing and financial services.
He holds a B.Sc. in Computer Applications from DCU and an M.Sc. from TCD in Management of Information Systems.
When not thinking about how to save HEAnet's clients time, effort and money, he enjoys training guide dog puppies as well as all things Italian.