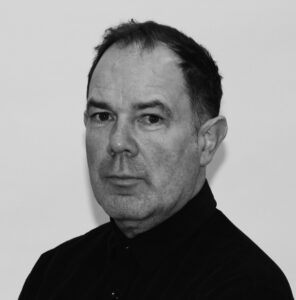 Ian Hallissy
TUS Athlone
Senior Technical Officer
Ian has worked in Computer services in TUS Athlone since 2000 where he held role of senior Technical officer for Network infrastructure. He has led Athlone' s journey in IPv6 adoption since 2012 to a dual stack campus culminating in the delivery of a WIFI6 IPv6  only wireless network  in 2020.
He is now in a new role in in the faculty of engineering, researching and promoting the use of IPv6 in secure Industrial IOT solutions. Ian holds a degree in Electronic Engineering and Graduate Diploma in Executive management.
Ian is an active member of the UK IPv6 council and is particularly happy to present in his home town of Killarney.