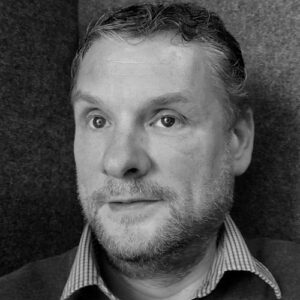 Keith Manson
Marine Institute
IT Systems & Operations Manager
Keith has over 25 years' experience in delivering ICT services in the education and research sector. He began his IT managerial career in Hong Kong, developing and supporting third-level distance learning platforms before returning to Ireland to take up the role of IT Systems and Operations Manager at the Marine Institute.
As the State agency responsible for marine research, technology development and innovation, the Marine Institute relies heavily on ICT infrastructure to collect, store, manage and interrogate large environmental datasets. Keith has responsibility for ensuring a secure, highly available infrastructure that is fit for purpose and adaptable to the ever changing needs of the Marine research sector. He leads a team of dedicated IT professionals who support and continually improve upon ICT services.
Keith has expertise and special interest in Cyber Security, Strategic alignment of business & technology, and Project Management. When not working he can usually be found in or on the water, as many of his hobbies also revolve around the marine environment.