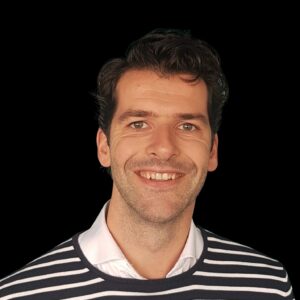 Koos Kruithof
SURF
Senior Vendor & Contract Manager
Koos is one of the Contract- and Vendormanagers in the IT Procurement team from SURF in the Netherlands. For more than 30 years, SURF has been the IT cooperation organisation of educational and research institutions in the Netherlands. The institutions work within SURF on IT services and innovation.
Prior to joining SURF, Koos worked for EdTech vendors and has therefore a broad experience on both sides of the deals between the educational sector and tech companies.
He runs contract domains at SURF like Video software and manages big tech vendors like Google, SAP and Zoom on contracts and compliance projects.
Latest work is the DPIA on Google Workspace:
Privacy risks from 2021 Google Workspace for Education DPIA sufficiently resolved | SURF.nl