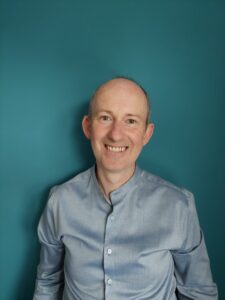 Richard Dunne
TU Dublin
ICT Compliance Officer
Richard Dunne is the ICT Compliance Officer at TU Dublin. He joined the company in 2000 and moved through several positions before being appointed to his current role in 2019.
He has been responsible for the delivery of many strategic cyber projects for TU Dublin including "MFA for all", Cloud Service Provider Assessment Group and Working with many partners to improve the ​cyber-Posture of the university.
He leads in the development/adoption and enforcement of Information Security policies, procedures, and standards.
He holds an M.Sc. in Computing (Security & Forensics) which was awarded in 2019.