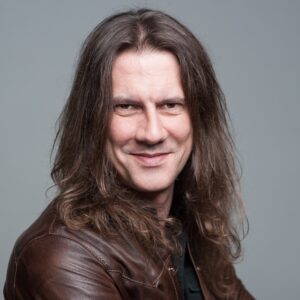 Rik Ferguson
Forescout
VP of Security Intelligence
Rik Ferguson, Vice President of Security Intelligence at Forescout, is one of the leading experts in cybersecurity. He is also a Special Advisor to Europol's European Cyber Crime Centre (EC3) and an advisor to the European Union. In April 2011 Rik was inducted into the Infosecurity Hall of Fame.
As a presenter at global industry events such as RSA, Mobile World Congress, Milken Institute, Virus Bulletin, RUSI and the e-Crime Congress, Rik addresses the challenges posed by emerging technology and online crime. He is frequently interviewed by the BBC, CNN, CNBC, Channel 4, Sky News and Al-Jazeera English and is quoted by national newspapers and trade publications around the world.
Rik is actively engaged in research into online threats and the underground economy. He also researches the wider implications of new developments in the Information Technology arena and their impact on security, both in the enterprise and for society as a whole, publishing papers, articles, videos and participating in thought-leadership initiatives.
With twenty-five years' experience in information security, Rik is internationally renowned for his eye-opening and informative presentations.