Agile Juniper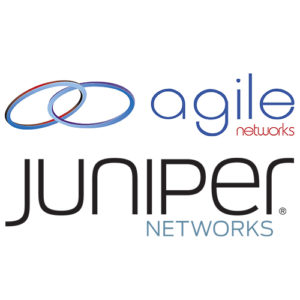 Sponsoring
Morning Plenary Session: Fireside Q&A
Agile Networks and Juniper Networks is a partnership designed to elevate the student experience to a new level.  Yes, we've industry-leading, secure networking technology that's easy to deploy and manage.  And as CIO, network or infrastructure manager, that's important to you.
But in today's world, that's not enough.
We've a vision to bring the power of digital transformation to campus experiences, across the higher education sector.  Using smartphone technology, we give students all the tools and resources they need to navigate campus life and complete coursework, in live or remote learning environments.  Students stay connected in a way that respects the new normal.
And of course, all of this is underpinned by secure, robust Wi-Fi and vBLE technology from Juniper Networks that's been specifically designed to guarantee a great on-campus experience.
We'll miss you all for a friendly chat so, this year, we're offering the first 40 visitors to our stand, a small gift, redeemable online from a local supplier.  So, come and chat with us.
Agile Networks proudly supports Irish business.