c-learning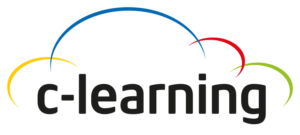 C-Learning has come a long way since its foundation in 2011 but some things have remained the same such as our commitment to innovation.
We were the first technology specialists to introduce chromebooks to educators in the UK, and the first Google for Education Premier Partner in the UK bringing the most advanced and impactful technologies from Google to the teaching spaces of the United Kingdom.
Since that time we have continued to expand, creating new products and services that enable people to achieve more. We have become trusted advisers to thousands of clients all over the world in more than 25 countries bringing global insights to local educators.
In August 2021 we celebrated our 10 year anniversary.
Our company values can be found here