Ellucian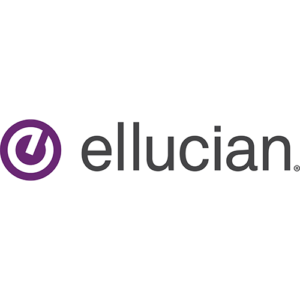 At Ellucian, our continued investment and dedication to the higher education sector in Ireland is a strong testament to our growth. Our higher education community in region has grown from strength to strength, and we now provide higher education focussed solutions to five of the eight universities and all the Institutes of Technology.
We look forward to catching up with our customers and meeting new connections at HEAnet Conference in November, and sharing how we're supporting our higher education community to deliver their digital transformation goals.
About Ellucian
Charting the digital future of higher education with cloud-ready technology solutions and services, Ellucian serves more than 2,700 customers and 20 million students in over 50 countries.
To find out what's next in higher education solutions and services, visit Ellucian at www.ellucian.com/emea-ap or connect with us at hello@ellucian.com