Fortinet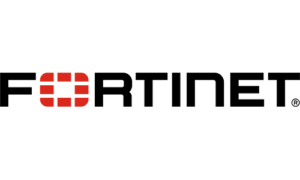 Fortinet, the global leader in cybersecurity, provides the industry's largest portfolio of network and cybersecurity solutions on the most innovative, highest-performing network security platform.
Our mission is to secure and simplify IT infrastructures while protecting them against today's most advanced cyber threats, including malware, ransomware, and phishing attacks. Our AI-enhanced solutions include firewalls, intrusion prevention systems, endpoint protection, and email security; cloud and application journey solutions; and work-from-anywhere technologies that extend security and enhance connectivity to remote locations and workers.
Fortinet customers include large enterprises, government agencies, and service providers across all industries, including manufacturing, healthcare, financial services, and education. 
Proud Sponsor at the 2023 HEAnet Conference
Visit Us: Stand #28
Website: https://www.fortinet.com/