Huawei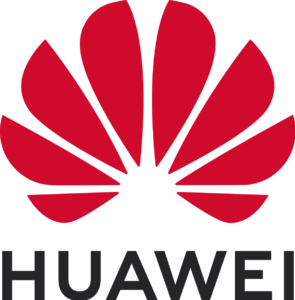 Founded in 1987, Huawei is a leading global provider of information and communications technology (ICT) infrastructure and smart devices. We have approximately 197,000 employees and we operate in over 170 countries and regions, serving more than three billion people around the world.
Huawei's mission is to bring digital to every person, home and organization for a fully connected, intelligent world. To this end, we will: drive ubiquitous connectivity and promote equal access to networks to lay the foundation for the intelligent world; provide the ultimate computing power to deliver ubiquitous cloud and intelligence; build powerful digital platforms to help all industries and organizations become more agile, efficient, and dynamic; redefine user experience with AI, offering consumers more personalized and intelligent experiences across all scenarios, including home, travel, office, entertainment, and fitness & health.
Our operations in Ireland started from humble beginnings in 2004, selling mobile dongles to consumers and businesses who needed fast, reliable broadband connectivity on the go. Over the past 16 years we have played a leading role in delivering Ireland's digital infrastructure, working in partnership with carriers to build networks across the island, enabling Irish companies to go digital. Together, we have    connected more than 3 million people across the country. With four offices across Dublin, Cork and Athlone, Huawei employs 480 highly skilled professionals, all focused on building a more prosperous, productive and connected  future for Ireland.
The Enterprise Business builds a digital infrastructure by using new ICT technologies such as artificial intelligence, cloud, big data, Internet of Things, video and data communication to provide products and services that help industries (such as government, public utilities, finance, energy, transport, motor vehicle, etc) go digital.
The progress of Huawei Enterprise was fuelled by customer demand for new ICT solutions and our group remains committed to building a sustainable and win-win ecosystem by developing open, flexible and secure platforms based on innovative technologies to drive customer success. Our enterprise business continues to support the digital transformation of customers across industries as we help lay the foundations for the digital world. Globally, more than 228 Fortune Global 500 companies have chosen Huawei as their digital transformation partner.