QuickMinutes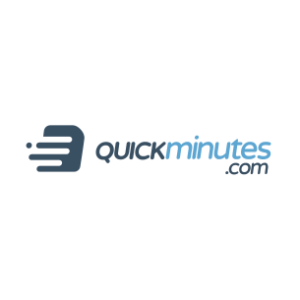 QuickMinutes was founded in 2014 by Danny O'Donovan, who is a former Governing Body member of Cork Institute of Technology, having served a two-year term as Students' Union President. Danny, with a background in enterprise technology saw the opportunity to further optimise the administrative and participatory processes associated with meetings, beyond what is currently offered by the Microsoft & Google enterprise suites.
QuickMinutes is a highly specialised meeting management web application for enterprise that streamlines the management of meetings, production of agendas & minutes, and the management of internal & external membership.
QuickMinutes fully integrates with the Microsoft & Google enterprise environment e.g. Single Sign On, Calendar Integration, MS Teams, etc.