Wriggle Learning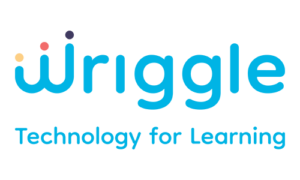 Wriggle's experienced team of Apple specialists have over 50 years' experience delivering Apple related expertise to the higher education sector.
Take this opportunity to learn how to manage and secure the Apple devices in your organisation saving your team time and money.  Wriggle is the largest and only education-focused Apple Authorised Education Specialist in Ireland and a JAMF authorised partner.
Talk to us today about the range of services we can supply your institution under HEAnet Lot 2.
Visit us: Stand #19
Website: https://wriggle.ie/