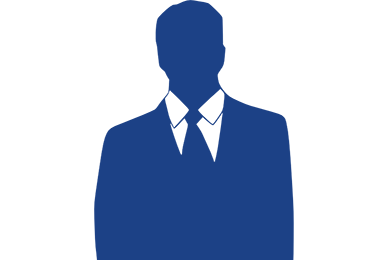 MR Gary Butler
Chief Financial and Performance Officer, University of Limerick
Gary Butler is Chief Financial and Performance Officer at the University of Limerick where he is responsible for leading financial performance; resource, investment and asset management; performance reporting, benchmarking, and interpretation including cost-benefit analyses; integrated planning, horizon scanning and future casting as well as business risk mitigation, and strategic project design and inception.
Previously, Gary held a variety of accountancy and finance related roles in Local Government and Higher Education.  Before joining the University of Limerick, he was responsible for the financial strategy and performance at the University of Wolverhampton.
Gary holds a degree in Economics and Politics and is a Fellow of the Chartered Institute of Public Finance and Accountancy.