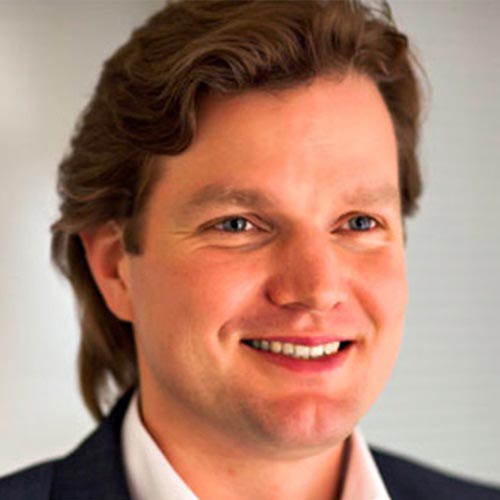 Mr Phillip Fischer
Chief Information Officer, University College Dublin
Phillip Fischer is the Chief Information Officer at University College Dublin and is responsible for the University-wide ICT Strategy and Service Portfolio supporting Academic & Administrative Services, Education, Research and the broader Academic and Student Experience.
Previously, he was CIO and PMO Europe at Aramark, held several positions within the Musgrave Group and ran an IT services business in Germany.
Phillip holds the Henley MBA, Institute of Directors Diploma and is a member of the HEAnet board and IBEC's Digital Economy Policy Committee.