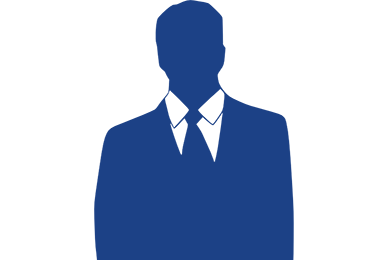 Ms Rosemary Fogarty
Financial Controller, University of Limerick
Rosemary is Financial Controller Operations and Research at University of Limerick. Her remit in UL includes responsibility for Finance operations including Financial Reporting, Research Finance, Procurement, Treasury and Financial Systems.
She is a Chartered Accountant with over 25 years of experience in Senior financial roles in the private and public sectors.
Prior to joining the University, she was an Executive board member of a large group, diversely owned, operating in the motor, tourism and leisure sector and held various tax and auditing roles with international accounting firms.
Rosemary the Chair of the HEAnet Group Finance Sub-committee.