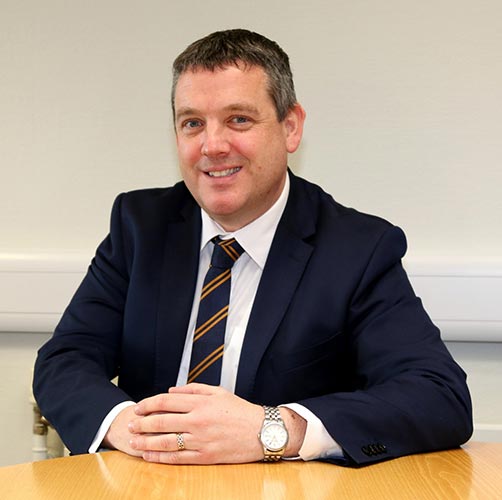 Mr William Bennett
Vice President for Academic Affairs and Registrar, Letterkenny Institute of Technology
Billy Bennett is the Vice President for Academic Affairs and Registrar at Letterkenny Institute of Technology, having previously held the posts of Head of School of Business and Head of Teaching and Learning.
He chairs the Technological Universities Educampus Governance Forum and is Deputy Chair of the Board of the Alcohol Forum. He is also on the Board of Directors of the Central Applications Office(CAO). He is a member of the Higher Education Strategy for Northern Ireland Cross Border Project Team; the QQI National Consultative Forum; the Technological Higher Education(THEA) Apprenticeship Committee, the THEA Internal Audit Steering Group and was a member of the Technological University Quality Framework (TUQF) Steering Committee.
Billy Bennet is a member of the HEAnet Group Audit Committee.