We are delighted to announce that the much-anticipated programme for the HEAnet Conference 2023 is now live! This year's conference promises to be an enlightening and engaging event, focusing on the theme 'Connectivity Matters'. We have carefully curated a series of talks and sessions that delve into the pivotal role of high-speed internet connectivity and ICT shared services in the Irish education sector.
What's in Store at the HEAnet Conference 2023:
Keynote Address: We are thrilled to be joined this year by Rik Ferguson, a leading cybersecurity expert.
Plenary Talks: Talks include a client case study using HEAnet's Managed SOC & SIEM Service, 'Navigating the Modern Campus' with a highly experienced team of panelists and more to be announced!
NCSC Presentation: Dr. Richard Browne from the National Cyber Security Centre will deliver a thought-provoking talk, shedding light on the importance of cybersecurity in the education sector.
Insightful Talks: Explore a wide range of talks including AI in healthcare, business continuity and crisis planning, maritime research, cybersecurity, role-based systems access and research data management.
Interactive Workshops: Meet our recently expanded ICT security services team and enjoy an interactive workshop.
Meet our Exhibitors: Attendees will have the opportunity to explore a diverse range of exhibitors' offerings with valuable networking and partnership opportunities.
Connect with Peers: Exchange ideas and best practices with colleagues from educational institutions across Ireland.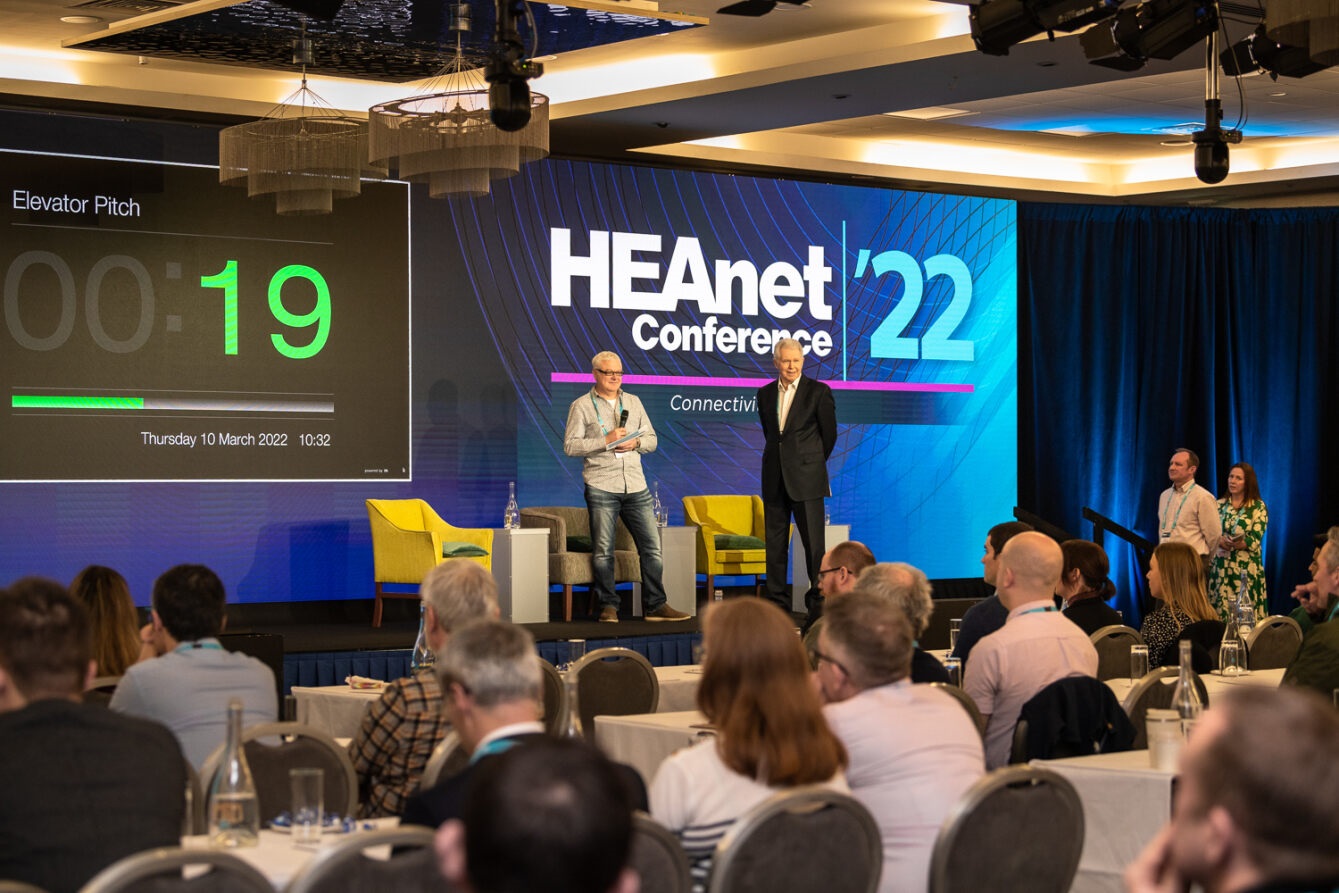 Don't miss the chance to be part of this enriching event that brings together thought leaders, educators, and technology enthusiasts from across Ireland. To explore the full programme and register for HEAnet Conference 2023, visit our programme page.