January 2019 marks the start of a new cyber security collaboration between the national research and education networks (NRENs) in Ireland and the UK – HEAnet and Jisc, respectively.  
HEAnet and Jisc have agreed a 12-month rolling contract, with Jisc providing protection for Irish universities, colleges and schools from distributed denial of service (DDoS) cyber attacks.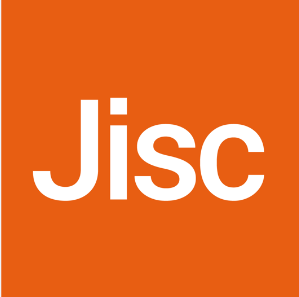 Jisc's DDoS mitigation service already protects all UK further and higher education organisations from this increasing threat.  Designed to disrupt or being down network connections by flooding systems with data, DDoS attacks can be catastrophic for any organisation that relies on the internet. Imagine the chaos if a website, email and finance systems are taken offline, not to mention the effect on teaching and learning if students cannot access digital resources such as e-books, or submit assignments on time.
This new deal has its roots in the long-standing collaborative relationship which has existed between the two organisations for more than a decade.
Paul Feldman, chief executive at Jisc, said:
"Our research shows that DDoS attacks are increasing against the UK education sector and are rightly considered by our university and college members to be one of the top five security threats – that's why we take DDoS protection so seriously.

"We are delighted to be able to use our knowledge and expertise to help protect Irish organisations, too, and look forward to a continuing partnership."
HEAnet's CEO, Kerrie Power, said:
"DDoS attacks represent a serious and evolving threat to our Irish education and research community.

"HEAnet is committed to ensuring we have the right tools in place to minimise that threat, and the addition of Jisc's DDoS service will significantly enhance our security services portfolio. Such deals are made possible through the spirit of collaboration which exists between international NRENs."
For more information on how to avail of this DDoS service, please contact our service desk at noc@heanet.ie