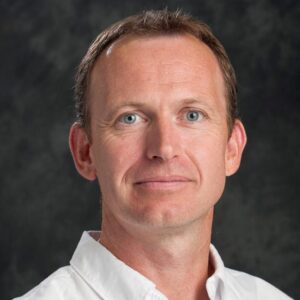 Barry O'Sullivan
UCC
Head Of IT Operations
Barry O'Sullivan is Head of IT Operations at University College Cork and has over 20 years of experience working in higher education.
Before joining UCC in 2002 Barry worked in a number of technical roles in PwC, Motorola, and Avery Dennison.
In his role as Head of IT Operations, Barry is responsible for leading a team that manages the critical infrastructure of the university including networks, datacentres (including Azure/AWS), identity, and security.