Anthology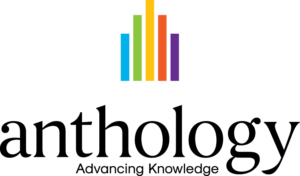 Anthology recently combined with Blackboard, becoming one of the largest EdTech ecosystems on a global scale for education.
Now supporting more than 150 million users in over 80 countries, Anthology strives to advance education to support learners in higher education, K-12, business and government throughout the world. The newly expanded organization uses modern cloud technology and services that address individual needs and help educators shape each learner's journey.
Drawing on a comprehensive offering, Anthology solutions create operational efficiencies; provide intelligence for staff, faculty and administrators; and empower institutional leaders to support and guide students on a path to success at each phase of their journey.
Discover how we are fulfilling our mission at www.anthology.com